Are you struggling to find the perfect web hosting solution that can enhance your website's performance and help you reach new heights of success? Look no further! At Pixselo, we offer an all-in-one solution for all your web hosting needs. Harnessing the power of AWS, we bring you a seamless, reliable, and SEO-friendly web hosting experience.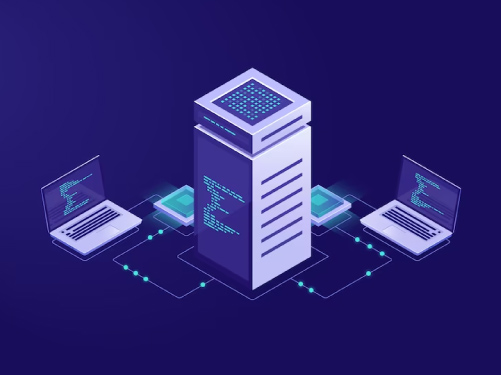 Microsoft Dynamics 365 CRM operates on a subscription-based model, with different pricing tiers depending on your business needs. The platform is accessible from any device with an internet connection, enabling you to stay connected and productive on the go.
Dynamics 365 works by providing a range of customizable features and tools that allow you to manage your customer data, automate your sales processes, and gain valuable insights into your business. These features include customizable dashboards, mobile apps, sales forecasting tools, lead management, marketing automation, workflow automation, and AI-powered insights.
Dynamics 365 also offers a range of integrations with other technologies and platforms, making it easy to seamlessly connect with your existing systems and processes.
Frequently Asked Questions
Can Microsoft Dynamics 365 CRM be customized to meet my specific business needs?
Yes, our team at Pixselo can customize Dynamics 365 to fit your unique business requirements.
Will my data be safe and secure with Microsoft Dynamics 365 CRM?
Yes, Microsoft Dynamics 365 CRM is built on the Microsoft Cloud, which provides industry- leading security and compliance features.
How long does it take to develop a mobile application?
The timeline for mobile app development depends on the complexity of the project and your specific requirements. We provide a project timeline before starting the development process, so you know what to expect.
Is it possible to integrate third-party applications with Microsoft Dynamics 365 CRM?
Absolutely, we can integrate Dynamics 365 with a wide range of third-party applications and services to enhance its capabilities.
Do you offer training for Microsoft Dynamics 365 CRM users?
Yes, we provide comprehensive training programs to help your team effectively use Dynamics 365 and get the most out of its features.
Can you migrate my existing data to Microsoft Dynamics 365 CRM?
Yes, our team can handle the migration process and ensure that your data is transferred securely and accurately.
Do you provide ongoing support for Microsoft Dynamics 365 CRM?
Yes, we offer a range of support services to ensure that your Dynamics 365 system is running smoothly and efficiently.
How long does it take to implement Microsoft Dynamics 365 CRM?
The implementation timeline depends on various factors, such as the complexity of your business processes and the level of customization required. However, our team works efficiently to minimize implementation time while ensuring a high-quality end result.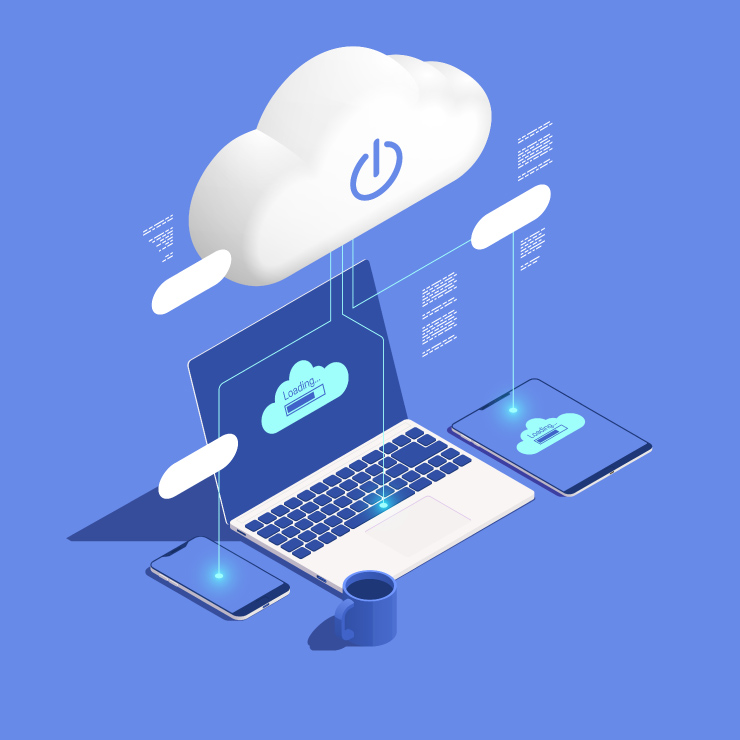 AWS Web Hosting refers to the hosting services provided by Amazon Web Services (AWS). It offers a reliable, scalable, and cost-effective solution for hosting your website on the cloud. With AWS, you can take advantage of Amazon's vast infrastructure to ensure your website is accessible to users around the world.
AWS works by leveraging Amazon's global network of data centres. When you host your website on AWS, your site's files are stored on multiple servers, ensuring redundancy and improved performance. When a user accesses your website, AWS delivers the content from the server nearest to their location, reducing latency and providing a faster browsing experience.
How Can AWS Help Your Business?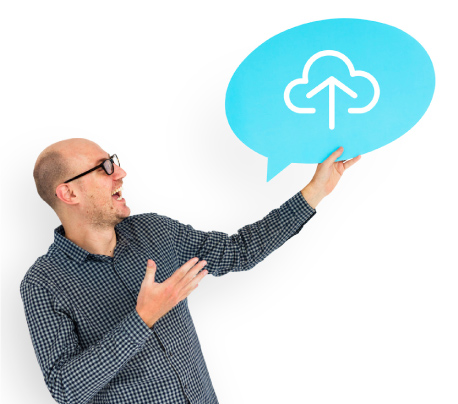 Why Choose Pixselo as AWS Hosting Provider?
Take Your Website to New Heights with Pixselo and AWS
Ready to take your website to new heights? Choose Pixselo as your AWS hosting provider and unlock the full potential of your online presence. With our expertise, reliability, and customer-centric approach, we ensure that your website runs seamlessly and delivers an exceptional user experience. Contact us today and experience the power of AWS web hosting.
Frequently Asked Questions
Can I migrate my existing website to AWS?
Absolutely! Our team at Pixselo will assist you in seamlessly migrating your existing website to AWS, ensuring minimal downtime and a smooth transition.
Is AWS suitable for small businesses?
Yes, AWS is an excellent choice for small businesses. It offers cost-effective solutions that can scale as your business grows, allowing you to optimize costs without compromising performance.
What level of technical expertise is required to manage AWS hosting?
With Pixselo as your AWS web hosting provider, you don't need to worry about technical complexities. Our team will handle all the technical aspects, leaving you free to focus on your core business.
Can I integrate AWS with other services or platforms?
Yes, AWS provides seamless integration with various services and platforms, allowing you to build a comprehensive solution tailored to your specific requirements.
AWS prioritizes security and provides multiple layers of protection for your data. With Pixselo as your hosting provider, we implement additional security measures to safeguard your website and customer information.
How can I monitor the performance of my website hosted on AWS?
AWS offers comprehensive monitoring tools that allow you to track the performance of your website. At Pixselo, we also provide regular performance reports to keep you informed about your website's health.
Can I upgrade or downgrade my AWS hosting plan?
Yes, AWS hosting plans are scalable, allowing you to easily upgrade or downgrade your resources based on your website's needs. Our team will assist you in making any necessary adjustments.
What happens if there is a sudden surge in traffic to my website?
AWS's auto-scaling feature ensures that your website can handle sudden spikes in traffic without any issues. It automatically adjusts the resources to maintain optimal performance.
Does AWS provide customer support?
Yes, AWS offers customer support. Additionally, at Pixselo, we provide dedicated support to our clients, ensuring timely assistance and resolution of any hosting-related queries.
How quickly can my website be set up on AWS?
The setup time depends on various factors, such as the complexity of your website and the migration process. However, our team at Pixselo strives to complete the setup promptly to minimize any downtime.