Let's start working together, today!
Want to collaborate? Contact me anytime you want.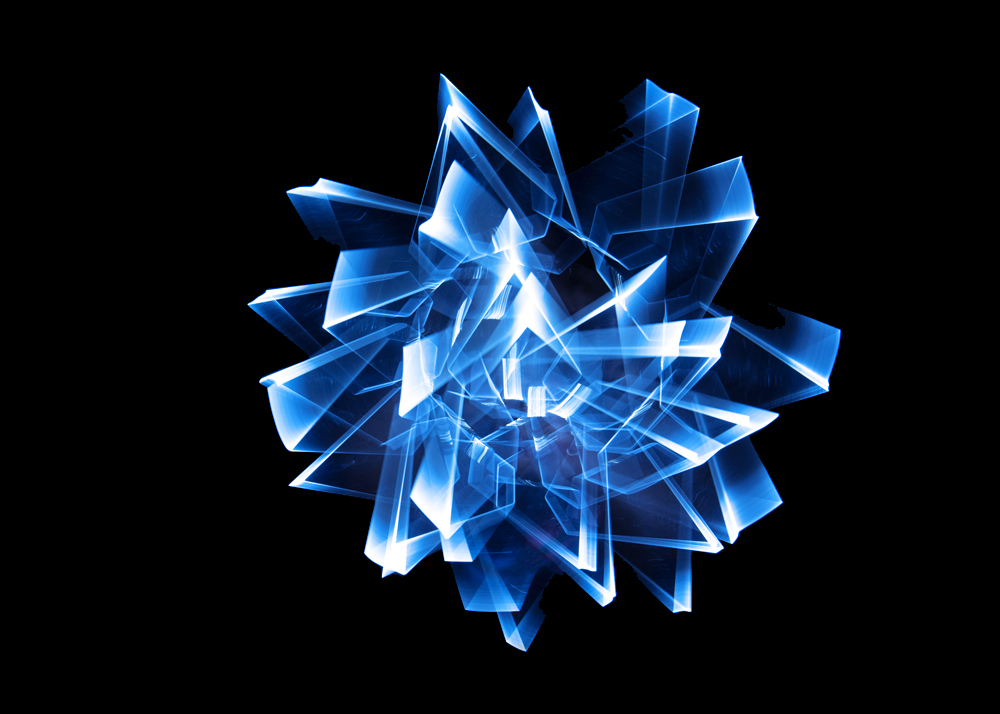 Pixselo Technologies team are always open to suggestions and requests. Contact us in any convenient way.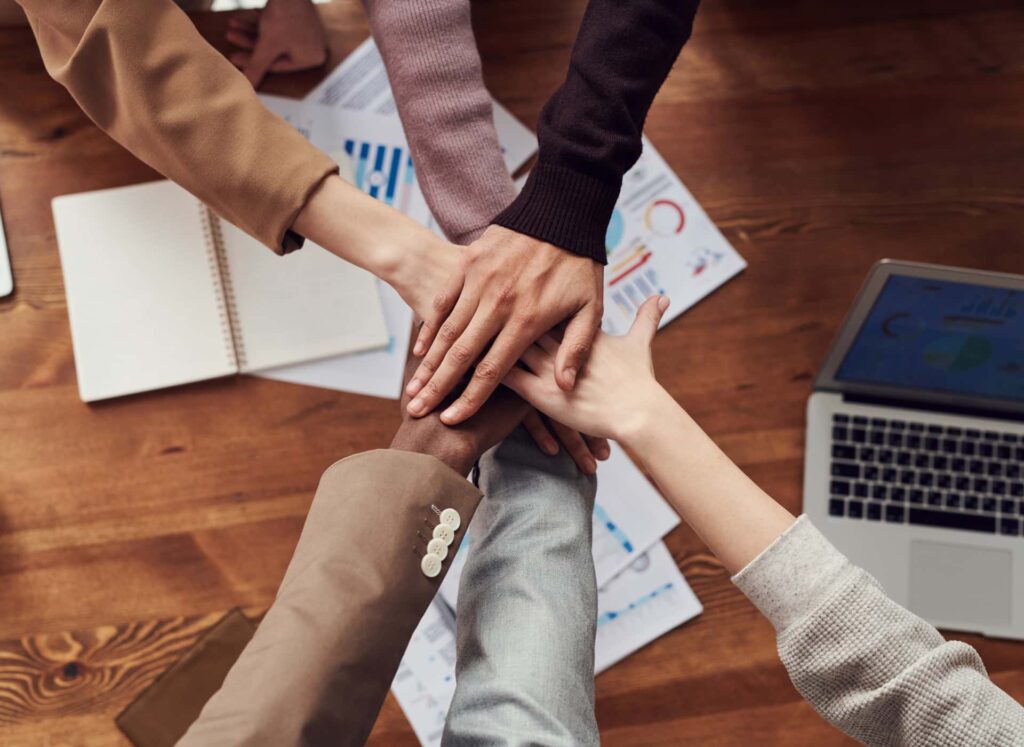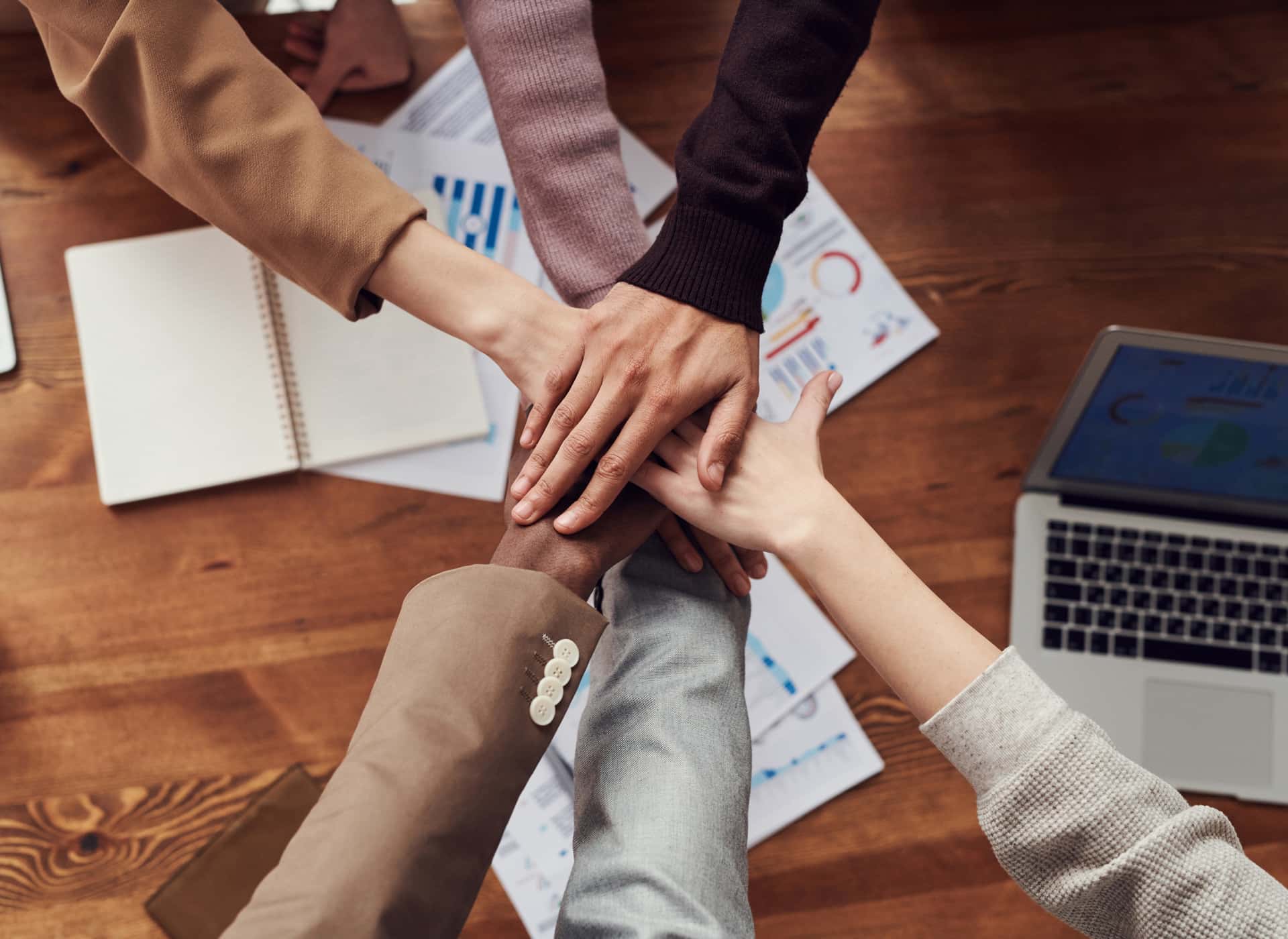 Our company can only be as strong as our people, our team have run their businesses, website design and development.
Make things simple, intuitive and expertly crafted!
Our company is not just about graphic design; it's more than that. We offer communication services, process and results.