In today's digital age, social media has become an integral part of our lives. With millions of people using social media platforms like Facebook, Twitter, Instagram, and LinkedIn every day, it&'s no surprise that social media marketing has become an essential component of any successful marketing strategy. At Pixselo, we understand the importance of social media marketing, and we offer a range of top-quality services to help businesses like yours maximize their online presence.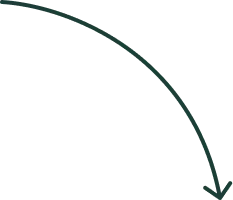 What is Social Media Marketing?
Social media marketing (SMM) is a form of digital marketing that involves using social media platforms to promote your brand, products, or services. SMM allows businesses to connect with their target audience, build brand awareness, and drive traffic to their website.
There are many benefits of social media marketing, including:
At Pixselo, we offer a range of social media marketing services, including: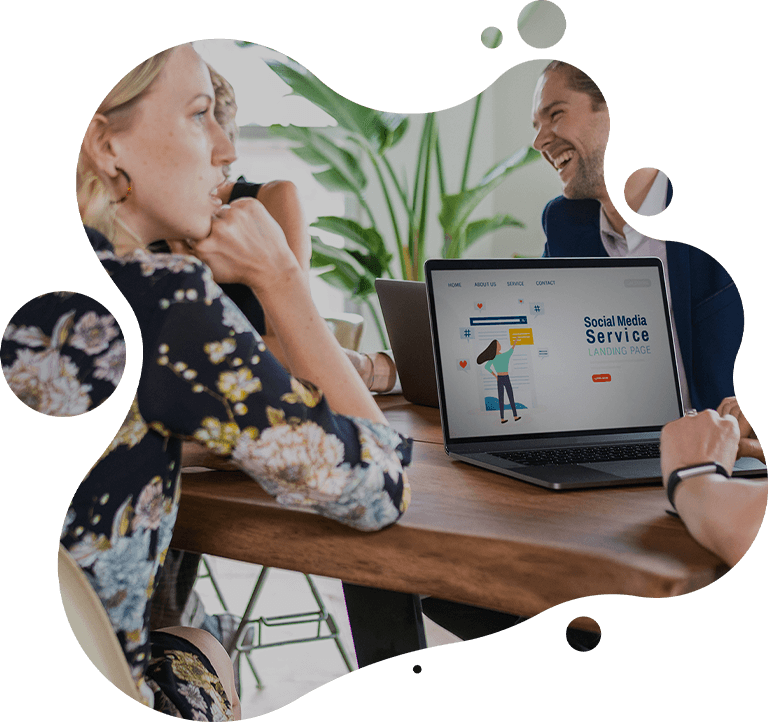 Social Media Marketing Platforms we are serving
Our social media marketing services are designed to help you make the most of your online presence across the most popular social media platforms. We offer our expertise to help your business excel on Facebook, Instagram, Twitter, LinkedIn, and YouTube.
Here's how we can help you make the most of these platforms:
Why Choose Pixselo for Your Social Media Marketing Needs?
There are many reasons to choose Pixselo for your social media marketing needs, including:
Frequently Asked Questions
Get on social media to boost engagement and increase visibility with your target audience. Customers want to see your social presence and engage with you in a more casual way. Use social media to create meaningful connections and attract potential customers.
Find out which social media platforms your target audience prefers and optimize your presence on those platforms. Consider the types of products or services you offer and which platform best suits your brand and messaging. And, take into account your business goals and choose the platforms that support them.
Posting frequency and timing vary between social platforms. Do your research to find the best practices for each platform or consult with an experienced social media manager. Optimize your posts by posting at the right time and with the right frequency.
Sharing a post is an organic way to share information with your followers and the public, while ads are paid advertising. You can create a unique ad, target your audience, and position your brand in front of your ideal consumers.
Promoting or boosting social posts for a nominal fee guarantees more people will see your content. It's a great way to get more eyes on posts that perform well or promote special offers. You can also set up an ad directly from the post for more engagement.
Your social media advertising spend depends on your budget. Start with a minimum spend and adjust as you get a better idea of what works and what doesn't. Social media is not an expensive advertising route, and increasing your budget can lead to a positive return on investment.