At Pixselo, we are always on the lookout for talented individuals to join our team of digital marketing experts. With a passion for creativity, innovation, and teamwork, we're committed to providing our clients with exceptional marketing services and results. If you share our drive and commitment, we invite you to explore the exciting career opportunities available at Pixselo.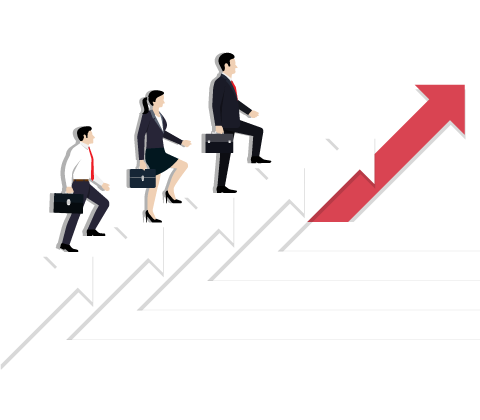 Why Choose a Career at Pixselo?
A dynamic and innovative work environment:
At Pixselo, we foster a culture of creativity, collaboration, and innovation, where every member of our team is encouraged to contribute their unique talents and ideas to drive the success of our clients and the company.
Opportunities for growth and development:
We believe in investing in our employees and providing them with the tools, resources, and opportunities they need to grow their skills and advance their careers. We offer ongoing training, mentorship, and career development programs to help you achieve your professional goals.
A diverse and inclusive workplace:
We celebrate diversity and strive to create an inclusive workplace where all team members feel valued and respected. We believe that a diverse team brings unique perspectives, experiences, and ideas to our work and helps us deliver better results for our clients.
Competitive compensation and benefits:
We offer a competitive salary and benefits package, including healthcare, retirement savings, paid time off, and more.
An opportunity to make a difference:
Our work has a real impact on our client's businesses, and we take pride in delivering results that drive their success. As a member of the Pixselo team, you'll have the opportunity to make a difference and contribute to the growth and success of our clients and the company.