Salesforce is a full-featured CRM software for medium and large businesses and is currently crowned the best CRM platform. Salesforces offers the capability for lead generation, opportunity management, sales forecasting, workflow automation, collaboration tools, and more – all in one, easy-to-use platform. Salesforce is also a cloud-based platform, which helps you access your data anytime, anywhere, even from mobile devices.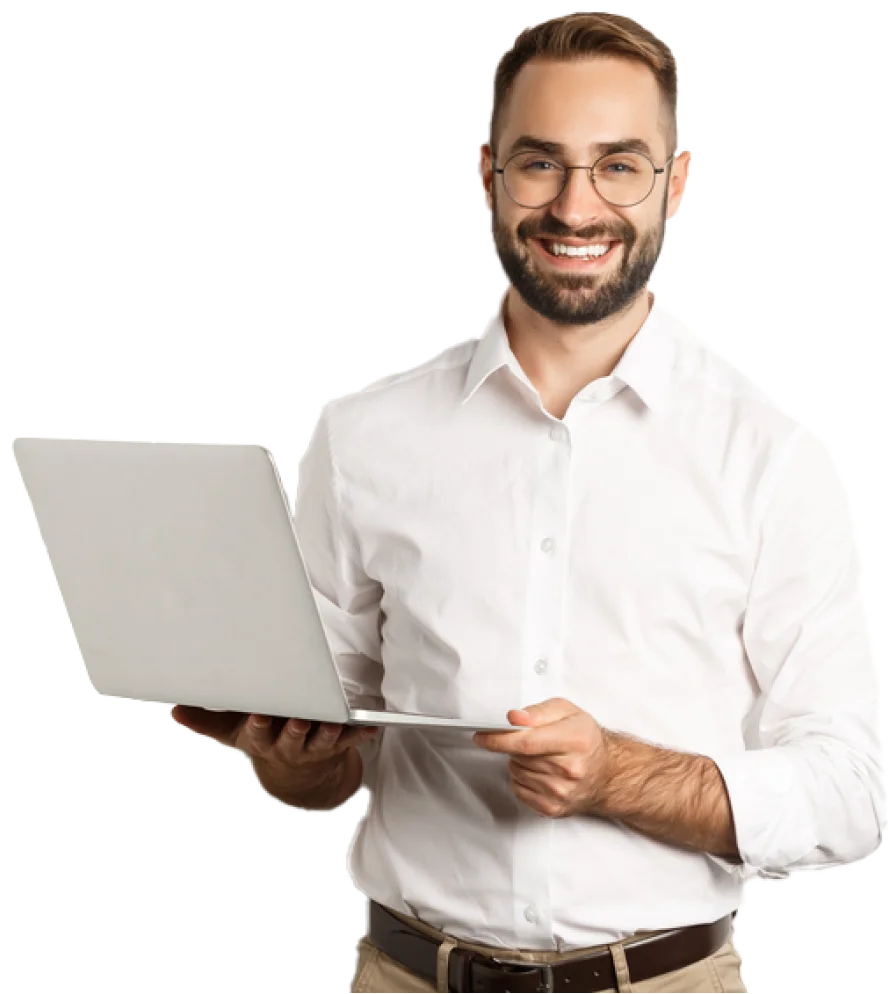 What Salesforce Integration Services Can We Provide?
Salesforce integration is an operation or group of processes aimed at consolidating features and data of any application with Salesforce CRM.
Successfully Deliver Projects Across the Entire Salesforce Spectrum
Let's help you grow your business!
The Pixselo mission is to support our clients to build a strong marketing strategy.