WordPress Website Development
At Pixselo, we understand the importance of having a website that not only looks good but is also functional and user-friendly. We specialize in WordPress website development, and we're here to help you create a website that truly represents your brand and meets your business needs.
Build a website that grows with you in a few simple steps.
So you can focus on sharing your work, growing your audience, and even making money.
What is WordPress Website Development?
WordPress website development refers to the process of building and maintaining a website using the WordPress platform. WordPress is a free and open-source content management system (CMS) that powers over 40% of all websites on the internet. It is known for its user- friendly interface, flexible design options, and robust plugin ecosystem.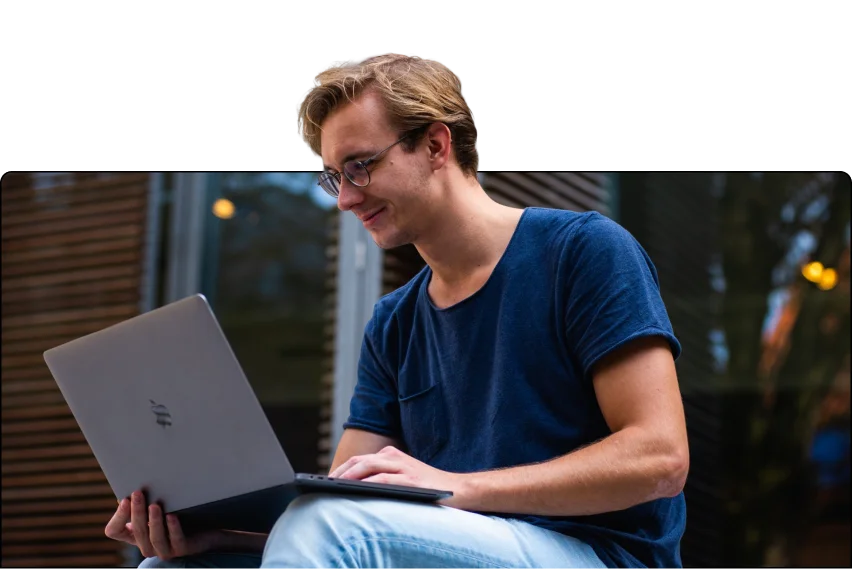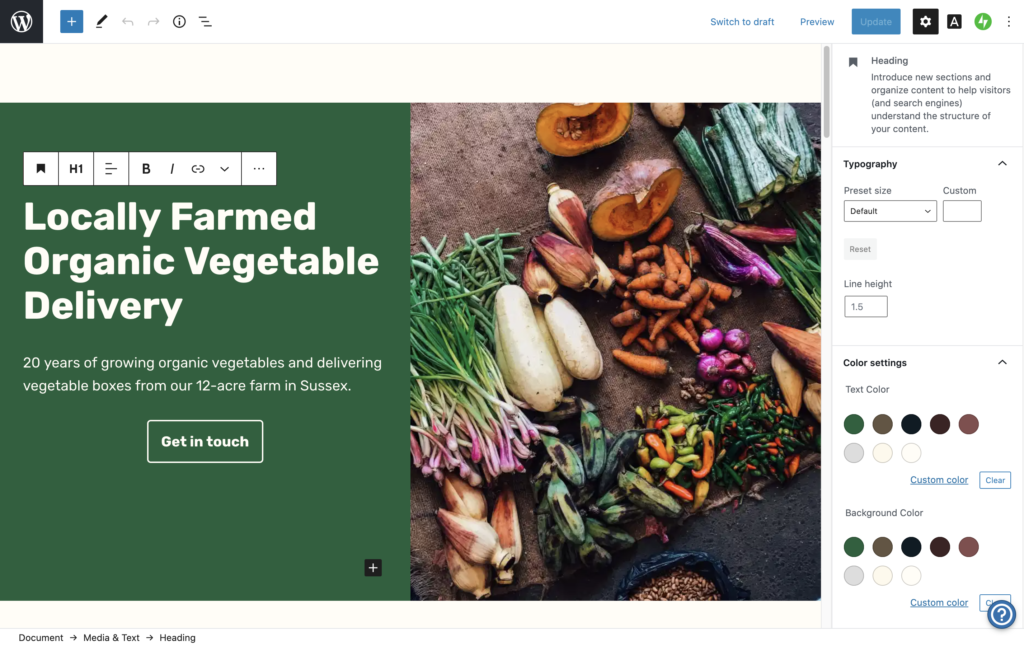 You want to spend time building your business, not your website. That's why we made it easy.
Why choose Pixselo for your WordPress website development needs?
Frequently Asked Questions
How long does it take to develop a WordPress website?
The development timeline depends on the complexity of the website and your specific requirements. We typically provide a project timeline before starting development so you know
what to expect.
Do I need to provide content for my website?
Yes, you will need to provide content for your website, including text, images, and any other media you want to include. However, we can also help with content creation and copywriting if needed.
Will my WordPress website be search engine optimized (SEO)?
Yes, we design all of our WordPress websites with SEO in mind, including optimizing your website for search engines, using appropriate keywords, and adding relevant meta tags.
Can I make changes to my WordPress website after it's launched?
Yes, WordPress is a very user-friendly platform that allows you to make changes to your website easily without requiring advanced technical skills. However, we also offer ongoing website maintenance and support if you need assistance.
Can you help me with website hosting and domain registration?
Yes, we can provide website hosting and domain registration services as well, and we can help you choose the best options for your specific needs.
You're just a few clicks away from the website you've always wanted.
No code, no manuals, no limits. Unlock the power of the world's most flexible website builder. WordPress.com gives you everything you need to create your website today. Managed WordPress hosting, with more speed, security, bandwidth and storage. Your own domain, a world-class support team, real-time backups and updates, and so much more.