At Pixselo, we understand the importance of having a strong and consistent brand image that resonates with your target audience. That's why we offer top-quality corporate branding services that help businesses like yours create a unique and recognizable identity that sets you apart from the competition.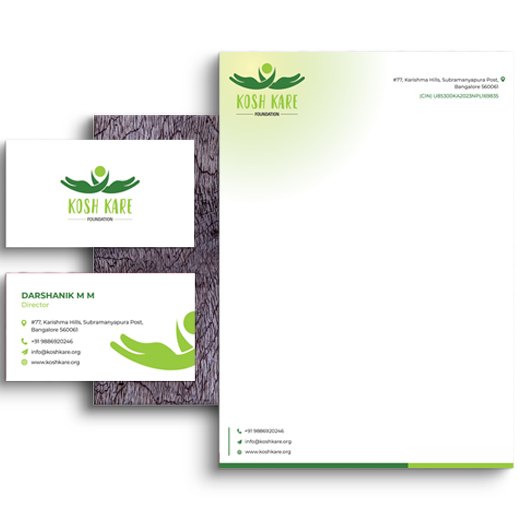 What is Corporate Branding?
Corporate branding refers to the process of creating and promoting a unique brand identity for a company, including its logo, tagline, messaging, and overall image. It is an essential aspect of building a company's reputation, making it memorable and recognizable, and differentiating it from its competitors.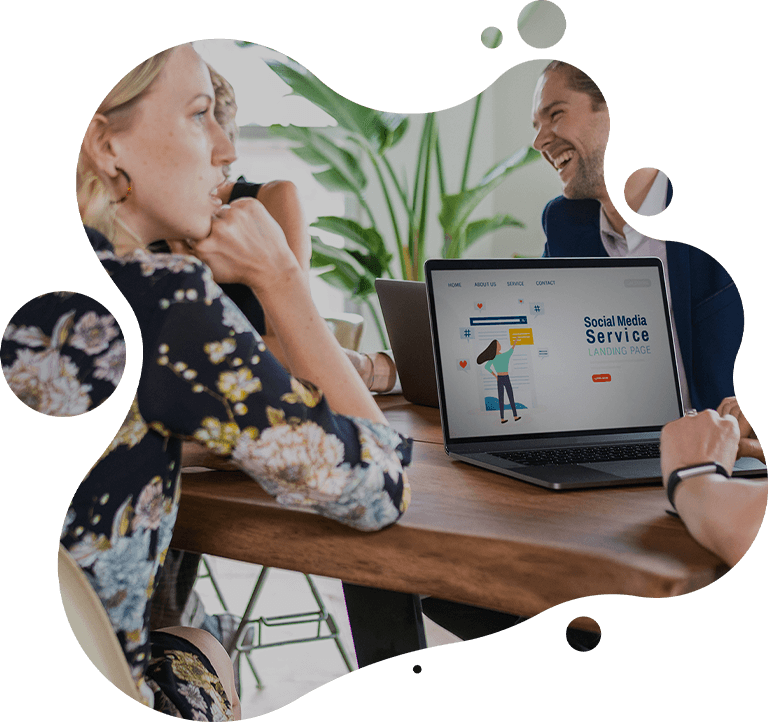 Importance of Corporate Branding for Your Business
Corporate branding is crucial for businesses of all sizes, as it helps to establish trust, credibility, and a strong reputation in the market. Here are some key reasons why corporate branding is important for your business:
Our Corporate Branding Services
Our corporate branding services include the following:
Why Choose Pixselo for Your Corporate Branding Needs?
Frequently Asked Questions
Why is corporate branding important?
Corporate branding is important because it helps you create a strong and consistent identity that resonates with your target audience. It helps you build brand recognition, customer loyalty, and trust, which can lead to increased sales and business growth.
How long does it take to develop a brand strategy?
The timeline for developing a brand strategy depends on the complexity of the project and your specific requirements. We provide a project timeline before starting the creative process, so you know what to expect.
What is included in a set of brand guidelines?
A set of brand guidelines includes rules for typography, colour, imagery, and other visual elements that ensure a consistent brand identity across all channels. It helps you maintain a consistent brand image and message across all your marketing and advertising materials.
Can you help me create a logo?
Yes, we offer logo design services that help you create a unique and memorable logo that represents your brand identity. Our team of designers creates a logo that is visually appealing and communicates your brand message effectively.
What is a brand refresh, and when do I need one?
A brand refresh is a process of revamping your brand identity without losing your existing brand equity. You may need a brand refresh if your brand identity is outdated, no longer resonates with your target audience, or if you are going through a significant business change, such as a merger or acquisition.