Are you looking to establish a strong and influential brand presence in today's competitive business landscape? Wondering how to create a lasting impression that resonates with your target audience? The answer lies in the art of Brand Consulting. At Pixselo, we're passionate about helping businesses like yours unlock the full potential of their brands, creating impactful experiences that leave a lasting impression.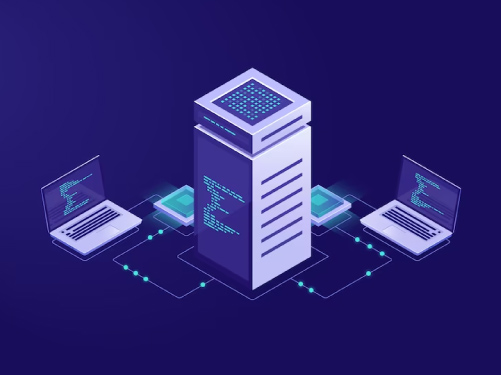 Microsoft Dynamics 365 CRM operates on a subscription-based model, with different pricing tiers depending on your business needs. The platform is accessible from any device with an internet connection, enabling you to stay connected and productive on the go.
Dynamics 365 works by providing a range of customizable features and tools that allow you to manage your customer data, automate your sales processes, and gain valuable insights into your business. These features include customizable dashboards, mobile apps, sales forecasting tools, lead management, marketing automation, workflow automation, and AI-powered insights.
Dynamics 365 also offers a range of integrations with other technologies and platforms, making it easy to seamlessly connect with your existing systems and processes.
Frequently Asked Questions
Can Microsoft Dynamics 365 CRM be customized to meet my specific business needs?
Yes, our team at Pixselo can customize Dynamics 365 to fit your unique business requirements.
Will my data be safe and secure with Microsoft Dynamics 365 CRM?
Yes, Microsoft Dynamics 365 CRM is built on the Microsoft Cloud, which provides industry- leading security and compliance features.
How long does it take to develop a mobile application?
The timeline for mobile app development depends on the complexity of the project and your specific requirements. We provide a project timeline before starting the development process, so you know what to expect.
Is it possible to integrate third-party applications with Microsoft Dynamics 365 CRM?
Absolutely, we can integrate Dynamics 365 with a wide range of third-party applications and services to enhance its capabilities.
Do you offer training for Microsoft Dynamics 365 CRM users?
Yes, we provide comprehensive training programs to help your team effectively use Dynamics 365 and get the most out of its features.
Can you migrate my existing data to Microsoft Dynamics 365 CRM?
Yes, our team can handle the migration process and ensure that your data is transferred securely and accurately.
Do you provide ongoing support for Microsoft Dynamics 365 CRM?
Yes, we offer a range of support services to ensure that your Dynamics 365 system is running smoothly and efficiently.
How long does it take to implement Microsoft Dynamics 365 CRM?
The implementation timeline depends on various factors, such as the complexity of your business processes and the level of customization required. However, our team works efficiently to minimize implementation time while ensuring a high-quality end result.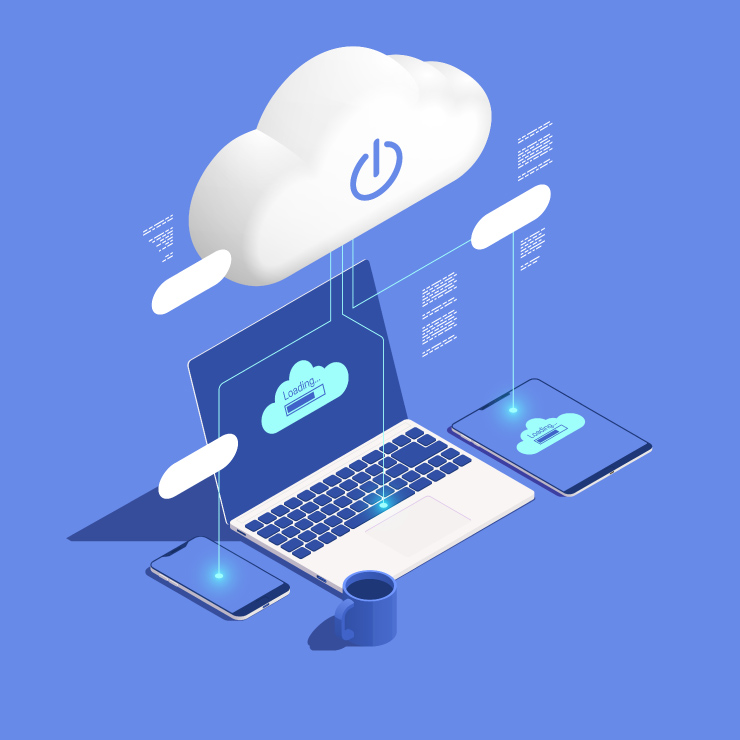 What is Brand Consulting?
Brand Consulting is the art and science of crafting a compelling brand identity that resonates with your target audience. It involves a comprehensive analysis of your brand's current state, identifying its strengths and weaknesses, and formulating strategic steps to enhance its perception in the market.
How Can Brand Consulting Help Your Business?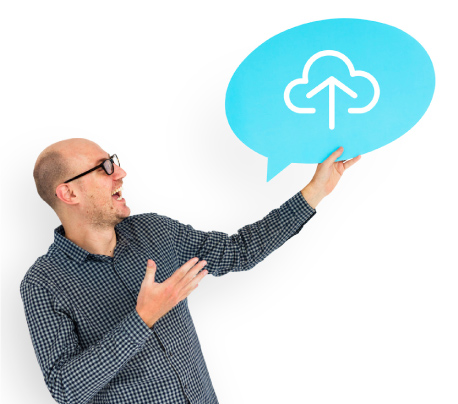 Why Choose Pixselo's Brand Consulting Services?
Keep your brand's potential from being tapped. At Pixselo Brand Consulting, we are passionate about transforming brands and propelling them towards unprecedented success. Take that crucial step towards brand greatness and connect with us today. Together, we'll create a legacy that lasts a lifetime.
Frequently Asked Questions
What makes Pixselo Brand Consulting unique?
At Pixselo, we go beyond generic solutions. Our approach is personalized to your brand's specific needs, ensuring exceptional results tailor-made for your success.
How will brand consulting benefit my business?
Brand consulting will unlock your brand's true potential, helping you connect with your audience on a deeper level, increase brand loyalty, and drive sustainable growth.
Can you help a new business create its brand identity?
Absolutely! Our brand identity experts specialize in helping startups define and establish their brand identity from the ground up.
Can I integrate AWS with other services or platforms?
Yes, AWS provides seamless integration with various services and platforms, allowing you to build a comprehensive solution tailored to your specific requirements.
What if I already have a brand strategy in place?
Even if you have an existing strategy, our consulting services can provide valuable insights to optimize and enhance your current approach, taking your brand to new heights.
How long does the consulting process take?
The timeline varies based on the complexity of your brand's challenges and the scope of the services required. Rest assured, we prioritize efficiency without compromising on quality.
Is brand consulting suitable for startups?
? Absolutely! Brand consulting is particularly valuable for startups as it helps establish a strong foundation and clear brand direction from the outset. We can assist you in building a brand that resonates with your target audience and sets you apart in the market.