Are you looking to take your business to the next level? Wondering how you can outshine your competitors and reach new heights of success? Look no further! Welcome to Pixselo, your trusted partner in CMO consulting.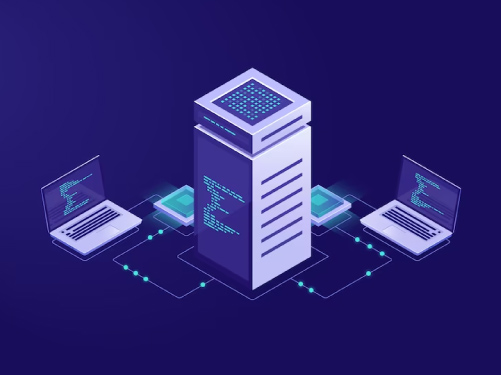 Microsoft Dynamics 365 CRM operates on a subscription-based model, with different pricing tiers depending on your business needs. The platform is accessible from any device with an internet connection, enabling you to stay connected and productive on the go.
Dynamics 365 works by providing a range of customizable features and tools that allow you to manage your customer data, automate your sales processes, and gain valuable insights into your business. These features include customizable dashboards, mobile apps, sales forecasting tools, lead management, marketing automation, workflow automation, and AI-powered insights.
Dynamics 365 also offers a range of integrations with other technologies and platforms, making it easy to seamlessly connect with your existing systems and processes.
Frequently Asked Questions
Can Microsoft Dynamics 365 CRM be customized to meet my specific business needs?
Yes, our team at Pixselo can customize Dynamics 365 to fit your unique business requirements.
Will my data be safe and secure with Microsoft Dynamics 365 CRM?
Yes, Microsoft Dynamics 365 CRM is built on the Microsoft Cloud, which provides industry- leading security and compliance features.
How long does it take to develop a mobile application?
The timeline for mobile app development depends on the complexity of the project and your specific requirements. We provide a project timeline before starting the development process, so you know what to expect.
Is it possible to integrate third-party applications with Microsoft Dynamics 365 CRM?
Absolutely, we can integrate Dynamics 365 with a wide range of third-party applications and services to enhance its capabilities.
Do you offer training for Microsoft Dynamics 365 CRM users?
Yes, we provide comprehensive training programs to help your team effectively use Dynamics 365 and get the most out of its features.
Can you migrate my existing data to Microsoft Dynamics 365 CRM?
Yes, our team can handle the migration process and ensure that your data is transferred securely and accurately.
Do you provide ongoing support for Microsoft Dynamics 365 CRM?
Yes, we offer a range of support services to ensure that your Dynamics 365 system is running smoothly and efficiently.
How long does it take to implement Microsoft Dynamics 365 CRM?
The implementation timeline depends on various factors, such as the complexity of your business processes and the level of customization required. However, our team works efficiently to minimize implementation time while ensuring a high-quality end result.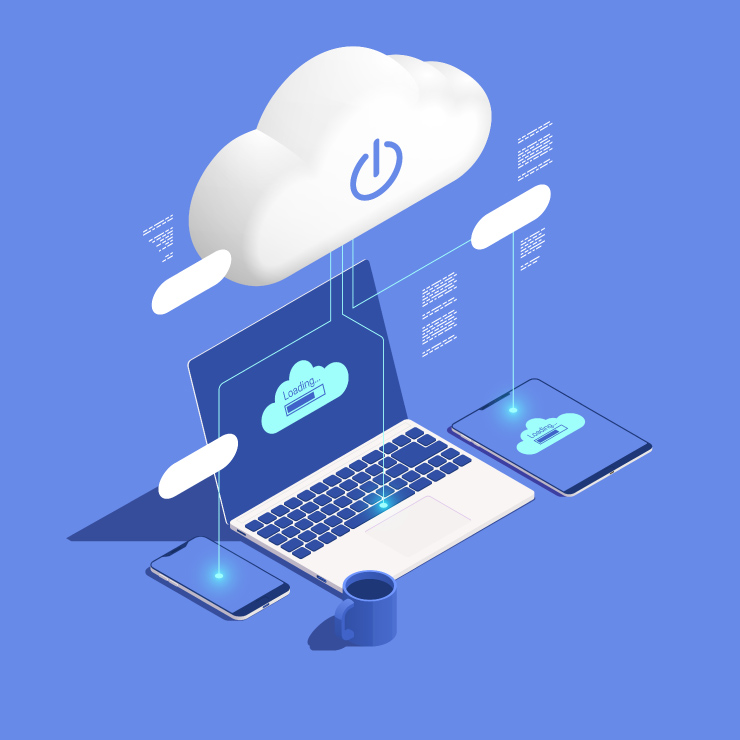 CMO consulting, or Chief Marketing Officer consulting, is a specialized service that provides strategic guidance and expertise to businesses in marketing and growth. It involves partnering with experienced marketing professionals who understand the intricacies of the market and can help steer your business towards achieving its goals.
How Can CMO Consulting Help Your Business?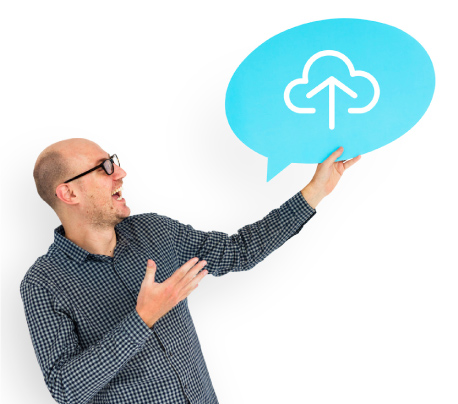 Why Choose Pixselo's CMO Consulting Services?
Ready to take your business to new heights? Unlock your brand's potential with Pixselo's CMO consulting services. Our experienced consultants are here to guide you through the ever-evolving marketing landscape, equip you with powerful strategies, and propel your business towards unprecedented growth. Contact us today to get started on your journey to success!
Frequently Asked Questions
How long does a typical CMO consulting engagement with Pixselo last?
The duration of a CMO consulting engagement depends on your business's specific needs and goals. We offer flexible engagement models, ranging from short-term projects to long-term partnerships, to ensure that we address your unique requirements effectively.
Is CMO consulting suitable for startups or only established businesses?
CMO consulting is beneficial for both startups and established businesses. Whether you're looking to launch a new venture or scale your existing operations, our consulting services are tailored to your specific growth stage, ensuring optimal results.
Can Pixselo help with international marketing and expansion?
Absolutely! Our consultants have extensive experience in international marketing and expansion strategies. We can assist you in identifying new markets, localizing your marketing efforts, and navigating the complexities of global business expansion.
How do you measure the success of CMO consulting initiatives?
We employ a comprehensive set of metrics to measure the success of our CMO consulting initiatives. These metrics include increased brand awareness, website traffic, lead generation, customer acquisition, conversion rates, and overall revenue growth.
Can Pixselo assist with marketing technology implementation and integration?
Yes, we can help you implement and integrate marketing technology solutions that align with your business needs. Whether it's CRM systems, marketing automation platforms, or analytics tools, we provide guidance to ensure seamless integration and optimal utilization.
Is CMO consulting a one-time service, or do you provide ongoing support?
We offer one-time consulting engagements and ongoing support, depending on your requirements. We understand that businesses evolve over time, and our team is committed to providing continuous support and guidance to help you stay ahead in the competitive landscape.