Motion graphics are a combination of animation, graphics, and sound that create an immersive visual experience for the viewer. They are an effective way to communicate complex information, showcase products and services, and tell compelling stories.
Are you looking to bring your brand to life with eye-catching and engaging visuals? Look no further than Pixselo's Motion Graphics services.
Our team of experts combines creativity and technical expertise to produce stunning motion graphics that captivate your audience and convey your brand message effectively.
Whether you need a promotional video, explainer animation, or social media content, we've got you covered.
Importance of Motion Graphics for Your Business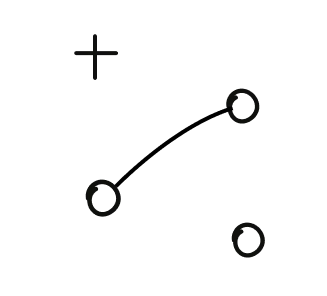 Our
Motion Graphics
Services
Frequently Asked Questions
What are the benefits of motion graphics for my business?
It can help you create a strong brand image, increase engagement, explain complex ideas, and showcase products and services in a visually appealing way.
What types of motion graphics services do you offer?
We offer a range of services, including explainer videos, animated infographics, product demo videos, and social media motion graphics.
Why should I choose motion graphics over traditional videos?
It offers a dynamic and engaging way to convey complex information in a short amount of time, making them ideal for social media, explainer videos, and advertisements.
What makes your motion graphics services unique?
Our team of experienced designers and animators work closely with clients to understand their brand and message, ensuring that each motion graphic we produce is tailored to their specific needs.
Can you help me come up with ideas for my motion graphics project?
Absolutely! We offer comprehensive brainstorming sessions to help clients develop creative and effective concepts.
How long does it take to create a motion graphic?
The timeline for creating a motion graphic varies depending on the complexity of the project, but we work efficiently to ensure timely delivery without compromising quality.
Do you offer revisions for your motion graphics?
Yes, we offer a revision process to ensure that our clients are completely satisfied with the final product.
How can I incorporate my brand into my motion graphic?
Our team will work closely with you to understand your brand guidelines and incorporate them into the design and animation of your motion graphic.
How can I use my motion graphic once it's completed?
It can be used on a variety of platforms, including social media, websites, presentations, and advertisements. Our team can advise on the best ways to incorporate your motion graphic into your marketing strategy.