Zoho CRM is a cloud-based customer relationship management (CRM) platform designed to help businesses manage customer data, sales processes, and marketing campaigns. With an intuitive web interface, it offers a wide range of features to optimize your business operations, including lead management, opportunity tracking, customer service, and marketing automation.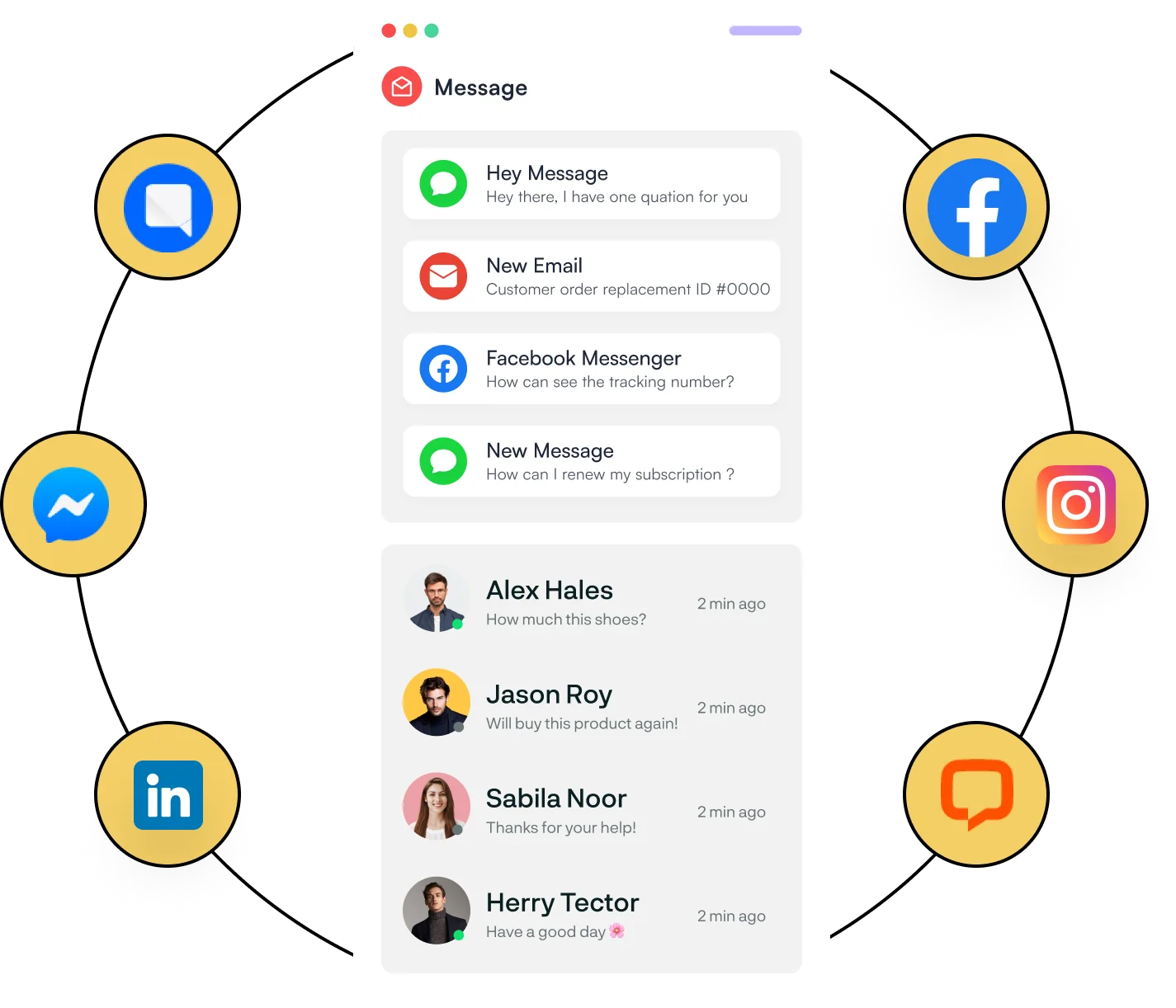 Looking for an efficient CRM system to manage your customer data and streamline your sales processes? Pixselo offers a robust and versatile solution with Zoho CRM. Whether you're a small business or a large enterprise, Zoho CRM provides powerful tools to elevate your customer relationships and drive growth.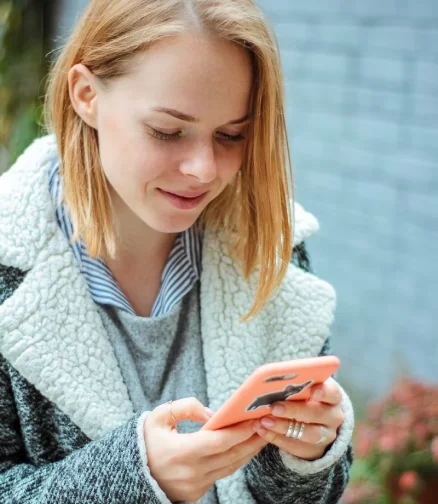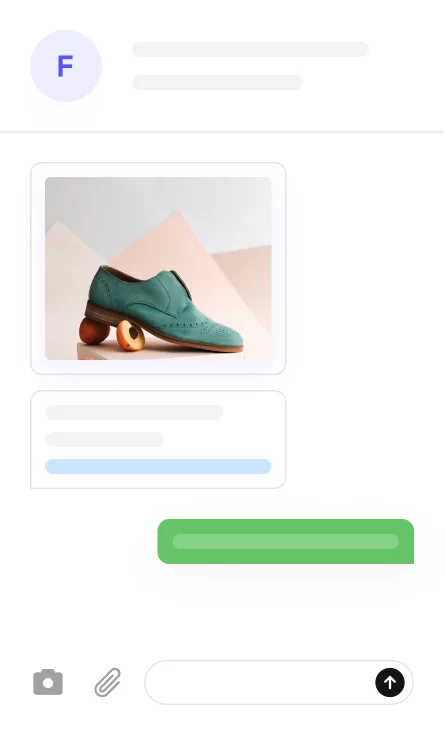 Zoho CRM operates on a subscription-based model with different pricing tiers depending on your business needs. Its web-based interface is accessible from any device with an internet connection, enabling you to stay connected and productive wherever you are.
Zoho CRM offers customizable features and tools that allow you to manage your customer data, automate your sales processes, and gain valuable insights into your business. These features include customizable dashboards, mobile apps, sales forecasting tools, lead management, marketing automation, workflow automation, and AI-powered insights.
Zoho CRM also integrates seamlessly with a range of third-party technologies and platforms, making it easy to connect with your existing systems and processes.
Zoho CRM Services We Provide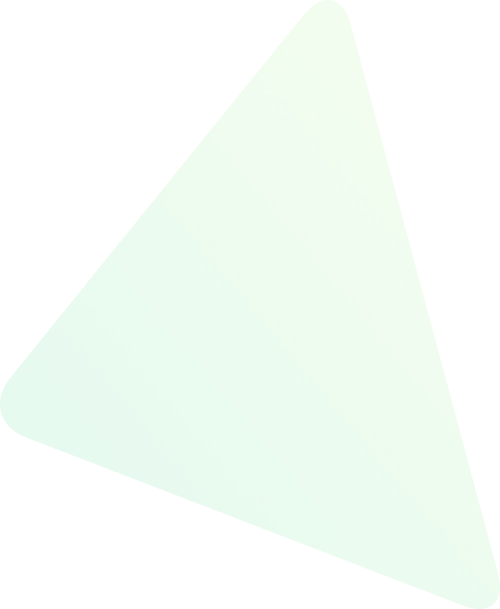 Pixselo is your go-to partner for all your Zoho CRM needs. With our comprehensive range of services, expertise in the platform, and commitment to delivering results, we are confident that we can help your business achieve its goals.
Don't let inefficient processes and missed opportunities hold your business back. Contact us today and let us show you how Zoho CRM can transform the way you do business. With Pixselo by your side, you can take your business to new heights.
Frequently Asked Questions
Can I integrate Zoho CRM with my email provider?
Yes, It can be integrated with most email providers including Gmail, Outlook, Yahoo, and more.
How can Zoho CRM help me improve customer retention?
It provides insights into customer behavior and allows you to segment customers based on their needs and preferences, enabling you to provide personalized experiences and improve customer retention.
Can I track my sales team's performance using Zoho CRM?
Yes,It provides detailed reports and analytics to help you track your sales team's performance and identify areas for improvement.
Is Zoho CRM suitable for small businesses?
Yes, It is suitable for businesses of all sizes, including small businesses. It offers affordable pricing plans and can be scaled up as your business grows.
Can Zoho CRM be used for marketing automation?
Yes, It offers marketing automation features such as email campaigns, lead scoring, and web forms.
Is Zoho CRM mobile-friendly?
Yes, It offers a mobile app that is available for iOS and Android devices, allowing you to manage your sales and customer data on-the-go.
How does Zoho CRM protect my data?
It uses industry-standard security measures to protect your data, including encryption, access controls, and regular backups. You also have the option to configure additional security settings based on your specific needs.